I think most of the Northwest is relatively excited to have Tommy Trash performing at Paradiso, let alone for the first time in the Northwest. He decided to release this new remix of Destruco's track 'Higher' for free via Rolling Stones. Throughout the last year he's been able to show his versatility throughout his releases, but in this one you don't get your familiar Tommy Trash sounds, he introduces fresh elements that keep you pressing play over and over again.
Check it out and pick up your copy.. usually you have to pay for music as good as this!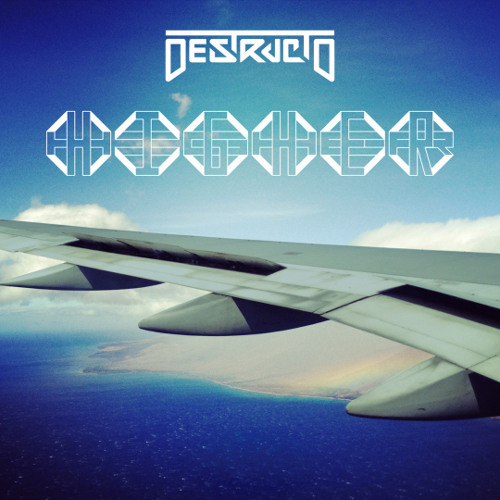 From the "Higher" EP available on Beatport on June 10th via OWSLA/Boysnoize Records
Grab the free download via Rolling Stone: www.rollingstone.com/music/news/hig…e-mp3-20130530
owsla.com
boysnoize.com
twitter.com/djtommytrash
facebook.com/therealtommytrash
twitter.com/destructohard
facebook.com/destructohard
SIGN UP FOR ALERTS
Important things happen in Pacific Northwest nightlife, and DMNW will send you alerts!